Lab Members & Affiliates
Learn about the members of the Saxelab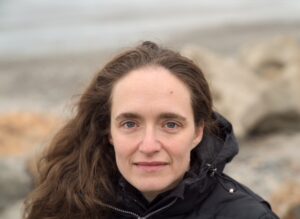 Rebecca Saxe
Principal Investigator
Rebecca Saxe studies human social cognition, using a combination of behavioral testing and brain imaging technologies. She is best known for her discovery of a brain region that is specialized for "theory of mind" tasks that involve understanding the mental states of other people.
Get Involved
Rigorous science and strong community 
We care deeply about working as a unified community, and we are welcoming anyone who wants to be a part of our research!